News ........................ Click to read - Current Newsletter
Page update 26-10-22



Public Show .....will be held on
.....Saturday 26th November 2022 (11am -- 5pm)
.....&..Sunday 27th November 2022 (9am -- 4pm)

The Venue is Albany Village Hall
Library Lane,
Albany








Last Show was November 2019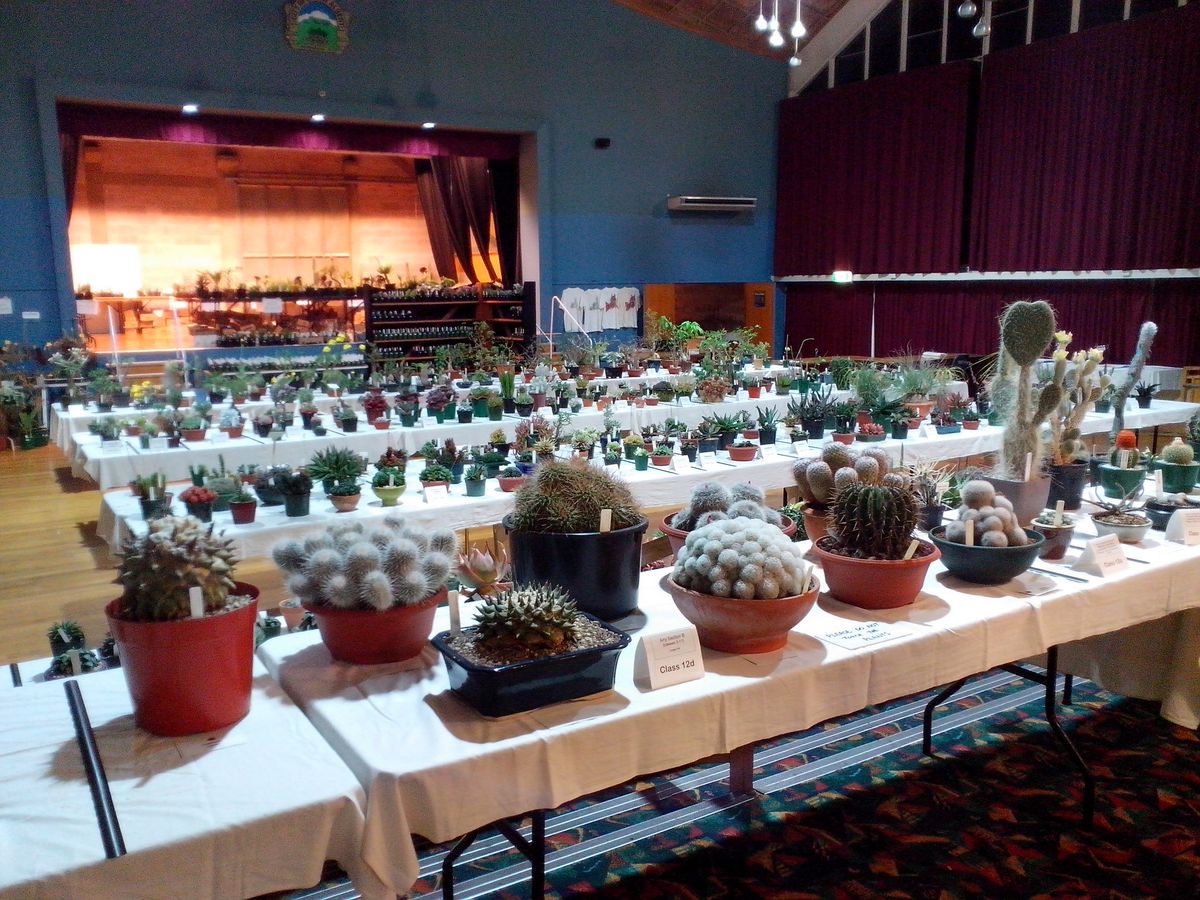 November Show 2014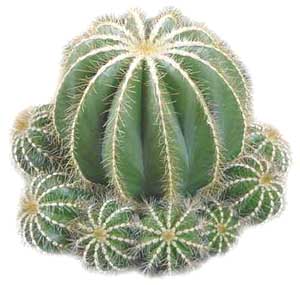 Notocactus magnificus
taken at the Auckland 2000 Show.


General News
Check out the events page for
Elerslie Flower Show 2000
Bi-Annual Show & Plant Sales 2000
Ellerslie Flower Show 2005 (SILVER)
Ellerslie Flower Show 2007 (GOLD)

The website is here for you. It is here to be useful to you. The committee is open for suggestions as to what else could be included on our website.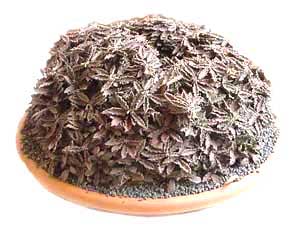 A magnificent Euphorbia decaryi taken at
the Auckland CSSNZ 2000 Show.