News ........................ Click to read - Current Newsletter
Page update 10-08-19



VENUE
We have now changed our Venue
... AND Night of the week.
We are now at the AHC (Auckland Horticultural Council) Hall on the 3rd THURSDAY of the month.
.....Plant sales 7.00pm Meeting 7.30pm
See the Plant Schedule for the dates each month.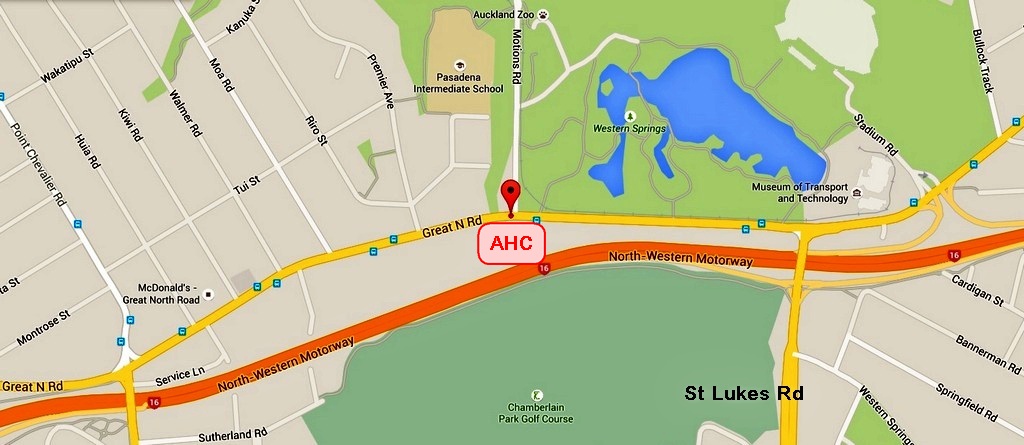 990 Gt North Rd, Western Springs.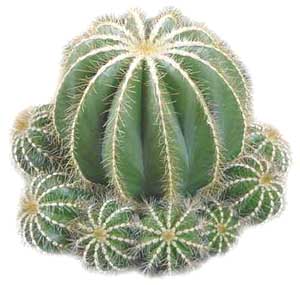 Notocactus magnificus
taken at the Auckland 2000 Show.


General News
Check out the events page for
Elerslie Flower Show 2000
Bi-Annual Show & Plant Sales 2000
Ellerslie Flower Show 2005 (SILVER)
Ellerslie Flower Show 2007 (GOLD)

The website is here for you. It is here to be useful to you. The committee is open for suggestions as to what else could be included on our website.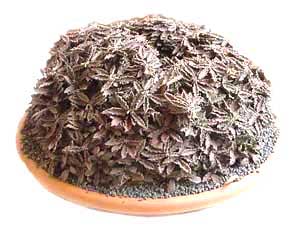 A magnificent Euphorbia decaryi taken at
the Auckland CSSNZ 2000 Show.